The product supports all links under the genera l port with charging protocol.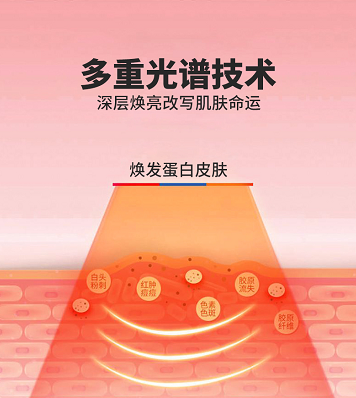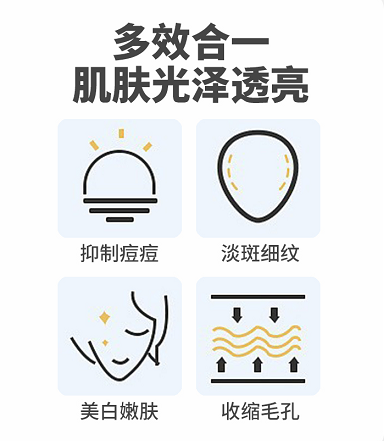 If there are no special remarks, the product pictures or video content in the above advertising page are only indications of the effect, and the physical effect (including but not limited to appearance, color, size, accessories, gifts) and the displayed content (including but not limited to background, picture, etc.) may be slightly different, and the specific situation shall prevail in the actual situation.
If there is no special note, the data in the above advertising pages are theoretical values, all from LG's internal laboratory in a specific test environment according to the standard procedures to test the results, the actual use process may be due to individual differences in products, production batches, accessories, conditions of use and environmental factors and other differences and there may be slight differences.
In order to provide accurate and comprehensive product information, specifications, product characteristics, etc. as much as possible, our company may adjust and correct the text expression, picture effect, product indication and other related content in the above page in real time in the process of considering product development and sales, in order to be consistent with the actual product in terms of performance, specifications, parameters, accessories and other aspects of consistency or matching.
Due to the real-time changes in material supply, production links, product batches and other factors with the market situation, if it is really necessary to modify the above content, our company will modify it without special notice. If you would like to receive more information about the relevant product, please consult our sales or online customer service staff before purchasing.